About Crowns and Bridges
Crown
A crown is a restoration that covers the whole tooth to restore the tooth back to its original structure, function, and esthetics. Crowns are necessary when a cavity is large enough that the remaining tooth structure cannot support a filling, to restore fractured teeth, or cover ill shaped or discolored teeth. Crowns are very durable and crafted to resemble and feel like the original tooth.
The procedure is completed in two appointments. At the first appointment, the tooth is prepared for the crown, impressions taken, and a temporary crown is placed. The impressions are sent to a lab that designs the permanent crown. At the second appointment, the permanent crown is cemented onto the prepared tooth.
Bridge
A Dental Bridge is a fixed appliance used to replace one or more missing teeth and involves a similar procedure as crowns. They may require implants, be attached to existing teeth for support, or be on a removable partial denture.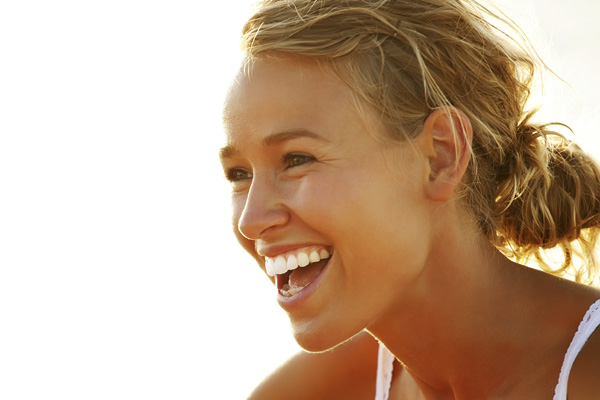 Call us today at
(724)-695-8447

for more information about Invisalign®

Let us help give you a beautiful smile you can be proud to show!