About Digital X-rays
Our practice is dedicated to providing our patients with the safest and most convenient treatment options available. So we use advanced digital X-ray technology in our office.
Digital X-rays provide several imaging options designed to save time, provide clearer pictures for better diagnosis and expose patients to lesser radiation than with traditional X-ray technology.
It also makes us an environmentally friendly office with the elimination of chemical and water usage.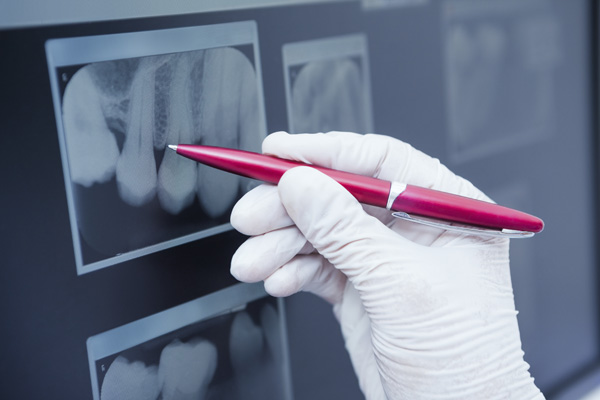 Call us today at
(724)-695-8447

for more information about Invisalign®

Let us help give you a beautiful smile you can be proud to show!