About Implant Restorations
Dental implants replace lost teeth completely, offering stability in the jaw bone and options for mounting either removable dentures or permanent crowns. By preventing resorption of the jaw bone after tooth loss, dental implants support the health of other teeth and help patients avoid facial muscle tone loss later.
Before implant placement, the oral surgeon will assess the patient's jaw to see if there's a necessity for jaw bone grafting. Once the implants have fused with the jaw bone, which can take a few months, patients are ready to have the crowns or dentures placed on top of the implants. Recovery is minimal and the implants can be maintained with brushing and flossing.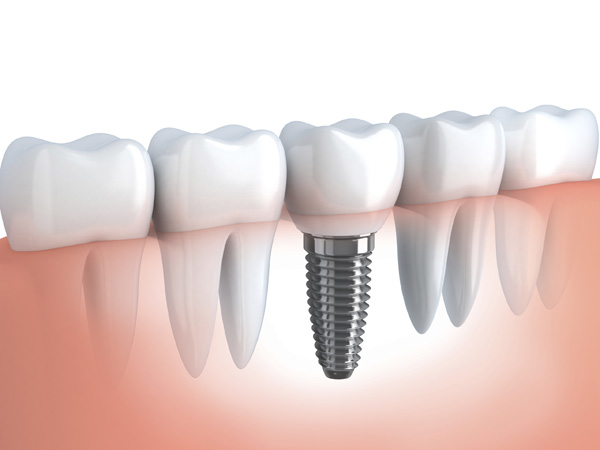 Call us today at
(724)-695-8447

for more information about Invisalign®

Let us help give you a beautiful smile you can be proud to show!