About Teeth Whitening
A healthy, bright smile can make you feel more confident. Teeth whitening can be done by itself or in conjunction with other fillings, bondings, veneers or crowns to enhance your smile.
Options include at-home whitening or in-office procedures. At-home systems include customized mouth trays that fit the contours of your mouth and ensure precise delivery of the whitening agent that is more powerful than over-the-counter versions. Most people see results in just a few days, but may continue longer for maximum results. In just a one hour long appointment most patients see dramatic whitening results.
At our Imperial dental office, in-office whitening involves use of a stronger whitening agent under the direct supervision of the dentist.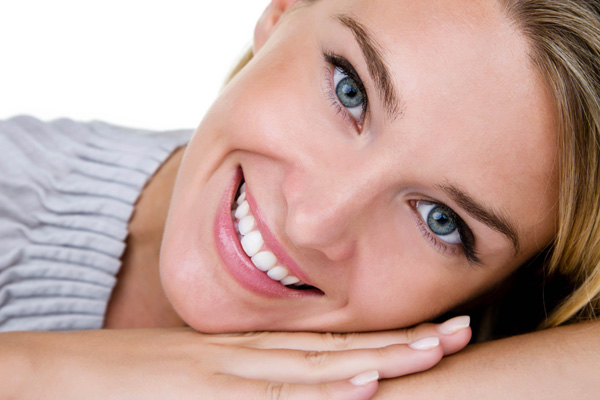 Call us today at
(724)-695-8447

for more information about Invisalign®

Let us help give you a beautiful smile you can be proud to show!