Hygienic Cleaning
We believe a healthy smile is the strongest foundation for a beautiful smile. Therefore, we customize your cleaning to properly care for your specific needs, whether a six month or more frequent cleaning or deeper cleaning (Scaling and Root planing).
Teeth cleaning removes mineralised plaque that may develop even with careful brushing and flossing especially in difficult to reach areas. At the same appointment, a thorough examination and select dental x-rays will be performed to detect any underlying problems.
About Dental Hygiene
If you are a new patient, a comprehensive dental examination is performed during your initial visit to our Imperial dental office. Regular checkups are usually scheduled every 6 months. During your checkups we will:
Perform a thorough cleaning of your teeth to remove any plaque
Apply a toothpaste like flouride treatment to help prevent future cavities
Take x-rays (if needed) to evaluate tooth health
Screen for any signs of oral cancer
Evaluate for periodontal (gum) disease
Determine if you have any tooth decay occuring
Examine any existing fillings, crowns, implants, etc.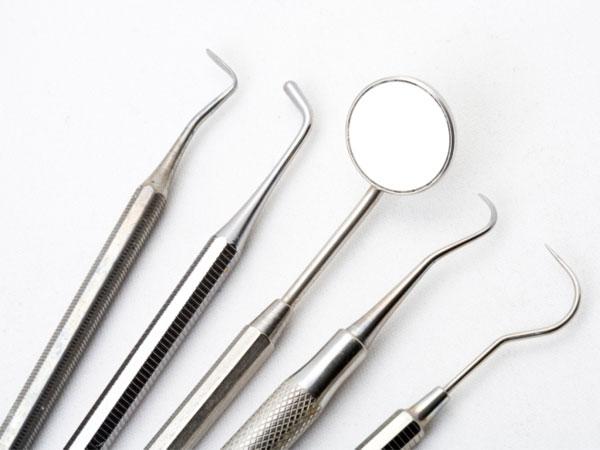 Call us today at
(724)-695-8447

for more information about Invisalign®

Let us help give you a beautiful smile you can be proud to show!