About Veneers
Veneers are thin coverings placed over the front (visible) part of the tooth that can transform your smile. When placed on front teeth they can be used to treat teeth that are severely discolored, poorly shaped, or slightly crooked. Veneers can give you a million dollar smile without the million dollar cost!
As with most dental restorations, veneers are not permanent and may someday need replacement due to excessive damage or wear. With regular checkups and maintenance, veneers are very durable and will last many years, giving you a beautiful, long lasting smile.
Two Kinds of Veneers
Composite Resin Veneers
These are generally completed in one visit.
Porcelain Veneers
These are lab made veneers that are stronger and require more than one appointment to complete.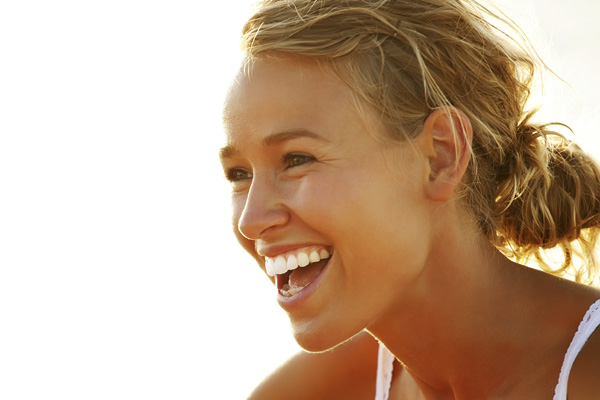 Why would I need or want veneers?
Create a uniform, white, beautiful smile.
Fix Misshappen or crooked teeth.
Severely discolored or stained teeth
Teeth are too small or large.
Cover unwanted or uneven spaces or chips.
Call us today at
(724)-695-8447

for more information about Invisalign®

Let us help give you a beautiful smile you can be proud to show!